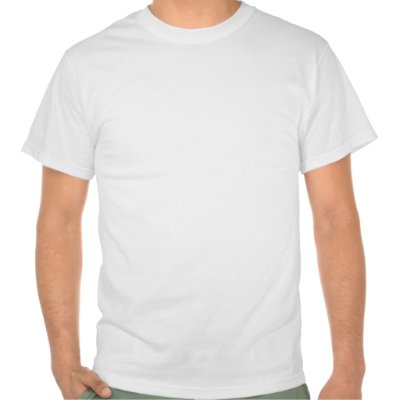 Bagi korang, adakah bercakap sorang-sorang tu gila? or maybe seorang mamat yang mental? or mungkin jugak seorang budak yang psycho? Ok, sorang member aku cerita kat aku tadi;
Dia selalu cakap sorang-sorang kat atas motor. Orang cakap dia nh mental sket. pastu kawan2 dia semua report kat ayah dia. AKAN TETAPI, dia ada pendapat lain untuk perangai cakap sorang2 nh... dia cakap,
"when u talk to people, they will argue, but when u talk to yourself, nobody will argue. you will always be the right person."
Betul ke?
p/s: Aku cakap sorang2 just to motivate my own self~